Illuminating Opaque Markets
See how we support alpha generation, risk management and more.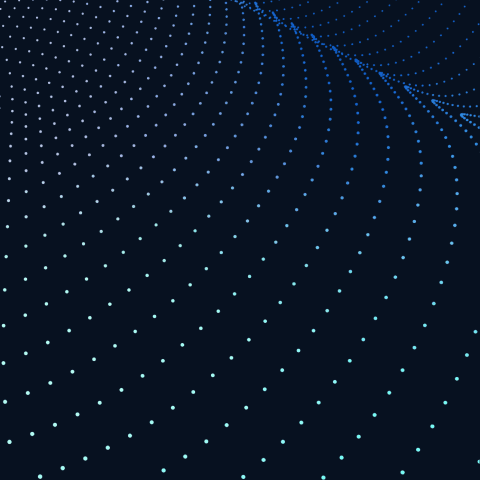 Risk management & valuation
Use our solutions to analyse the underlying market micro-structure, offering deeper insights into the risks within your portfolio. We provide indicative data, order and trade data and Evidential Pricing to help clients optimise capital, improve surveillance and achieve best practice in fair value accounting.