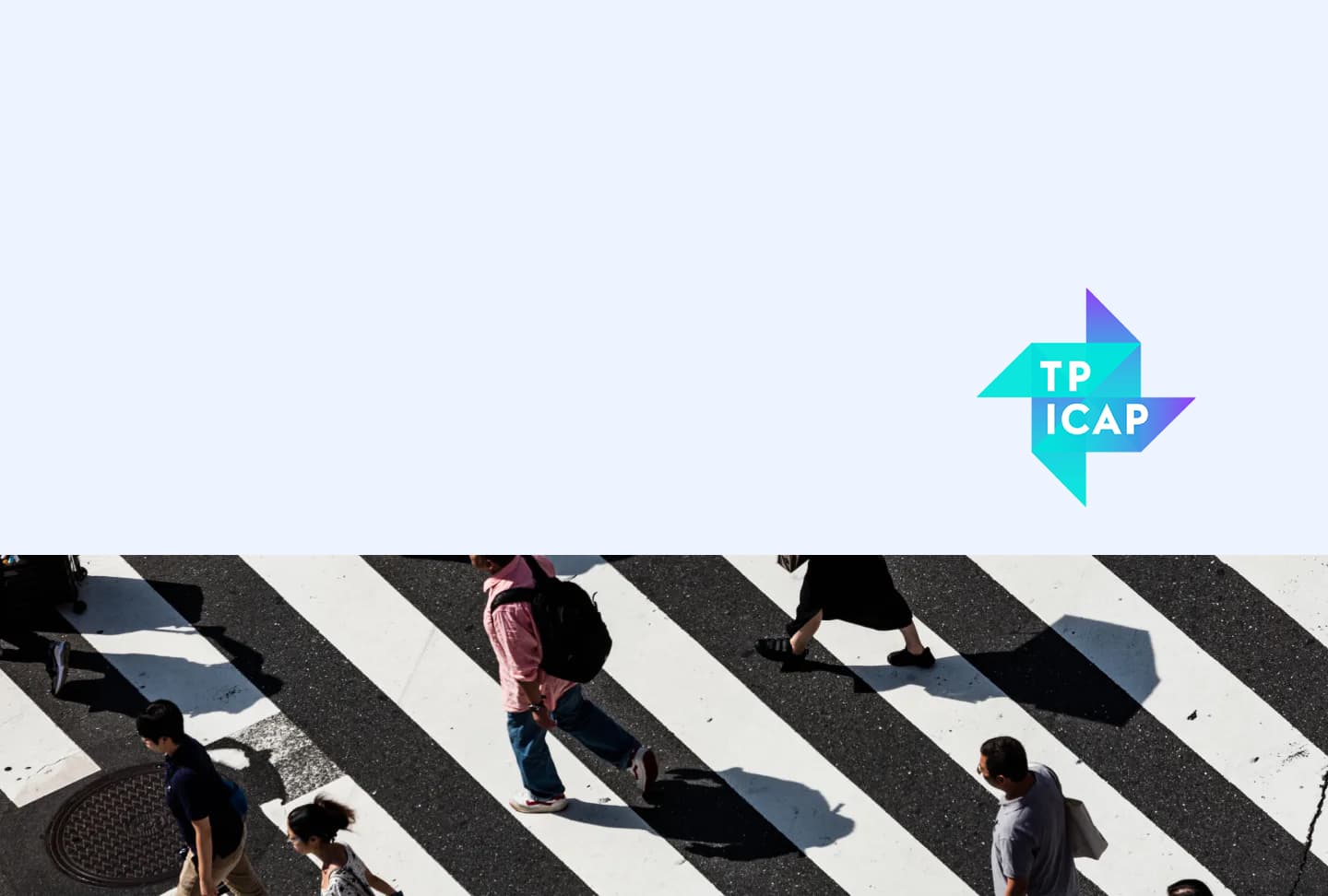 about us
A World Leading Provider of OTC Market Data Solutions
Global reach, a fresh perspective
We apply more than 25 years of experience to our data, to bring you solutions that create possibility.
We are a trusted partner
Our clients are at the core of everything we do. Our services and solutions are co-designed with clients in a true partnership, with the primary objective of creating genuinely valuable opportunities. This way of working ensures that we nurture and strengthen long term relationships with our broad client base.
We are future focussed
At our heart, we are a technology company. We always have one eye on the future. We constantly assess the key trends and shifting dynamics of an ever-changing marketplace. This agility helps us to deliver the best possible results for our clients and in turn, ensures that they can future-proof their own businesses.
We are open and accountable
Transparency is a key aspect of our business. We are open and accountable in all of our services and solutions, providing clients with transparent methodologies, rather than simply delivering black box numbers. This openness provides our clients with certainty in what is an often uncertain marketplace.
We are diverse
As a truly global company, diversity of people and purpose is vital. We are intellectually curious in everything we do and are not beholden to one way of working or thinking. We are authentic. This diversity of thinking helps to drive innovation, which in turn opens up greater opportunities for all of our clients.
ESG strategy
As the data and analytics division of TP ICAP, we align with the group's purpose to provide clients with access to global financial and commodities markets; improving price discovery, liquidity and distribution of data, through responsible and innovative solutions.
Find out more
A global outlook
Parameta Solutions is part of TP ICAP Group, a world-leading liquidity and data solutions specialist. (Data source: TP ICAP 2022 Annual Report)
#1
Inter-dealer broker by revenue
Top 5
Ranking in the world's largest liquidity venues by revenue
Leadership team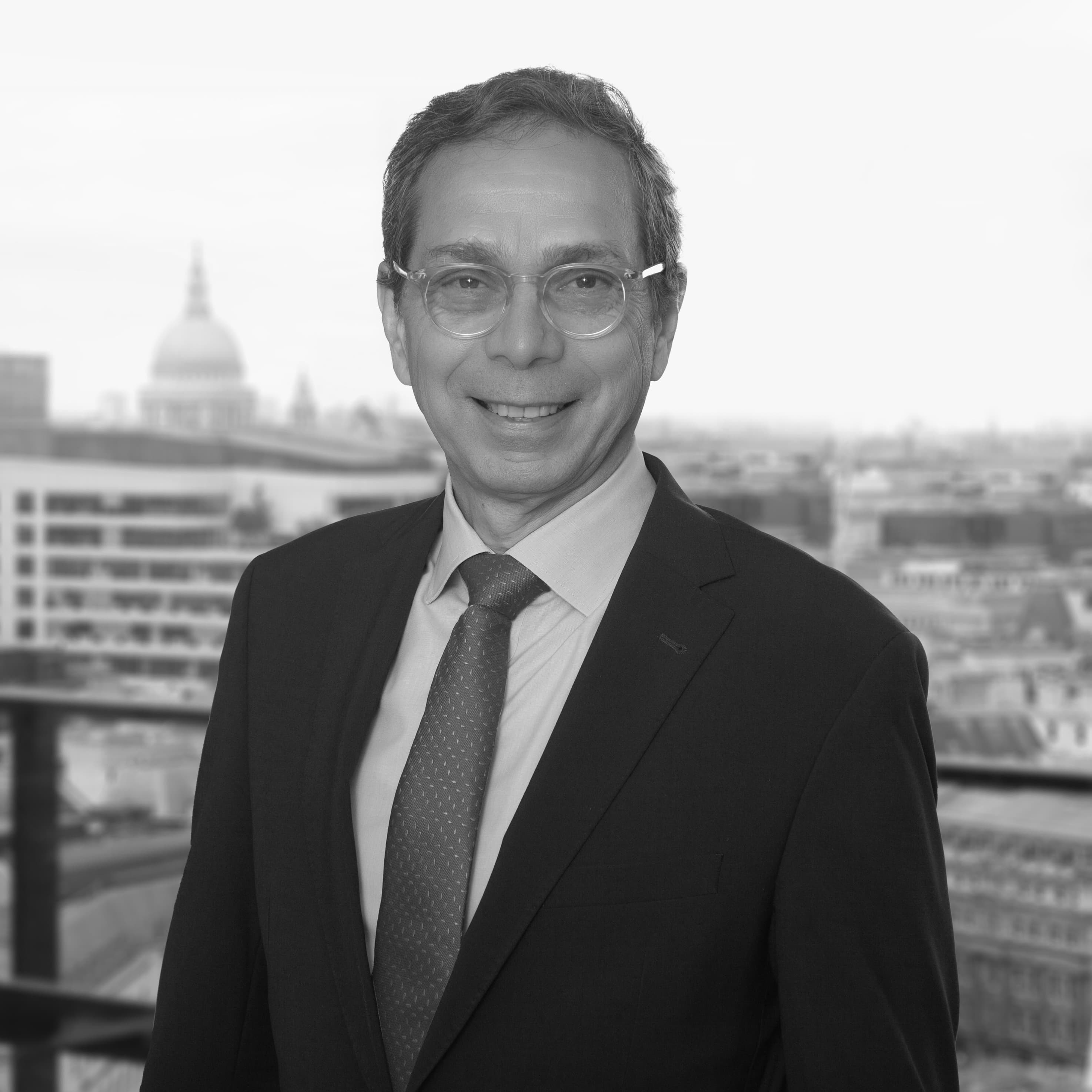 Eric Sinclair
Chief Executive Officer
Eric joined as our CEO in November 2017. He has extensive international experience in data and market analysis from senior roles in financial services. Prior to joining TP ICAP, Eric spent 14 years at the Toronto Stock Exchange (TMX), most recently as president of its Market Insights Division. During his time there he led the growth of the data business by focusing on strategic partnerships and acquisitions, as well as the development of new products and services. Prior to working at TMX, Eric was Executive Vice President at Spectra Securities Software and Vice President, Reuters.
---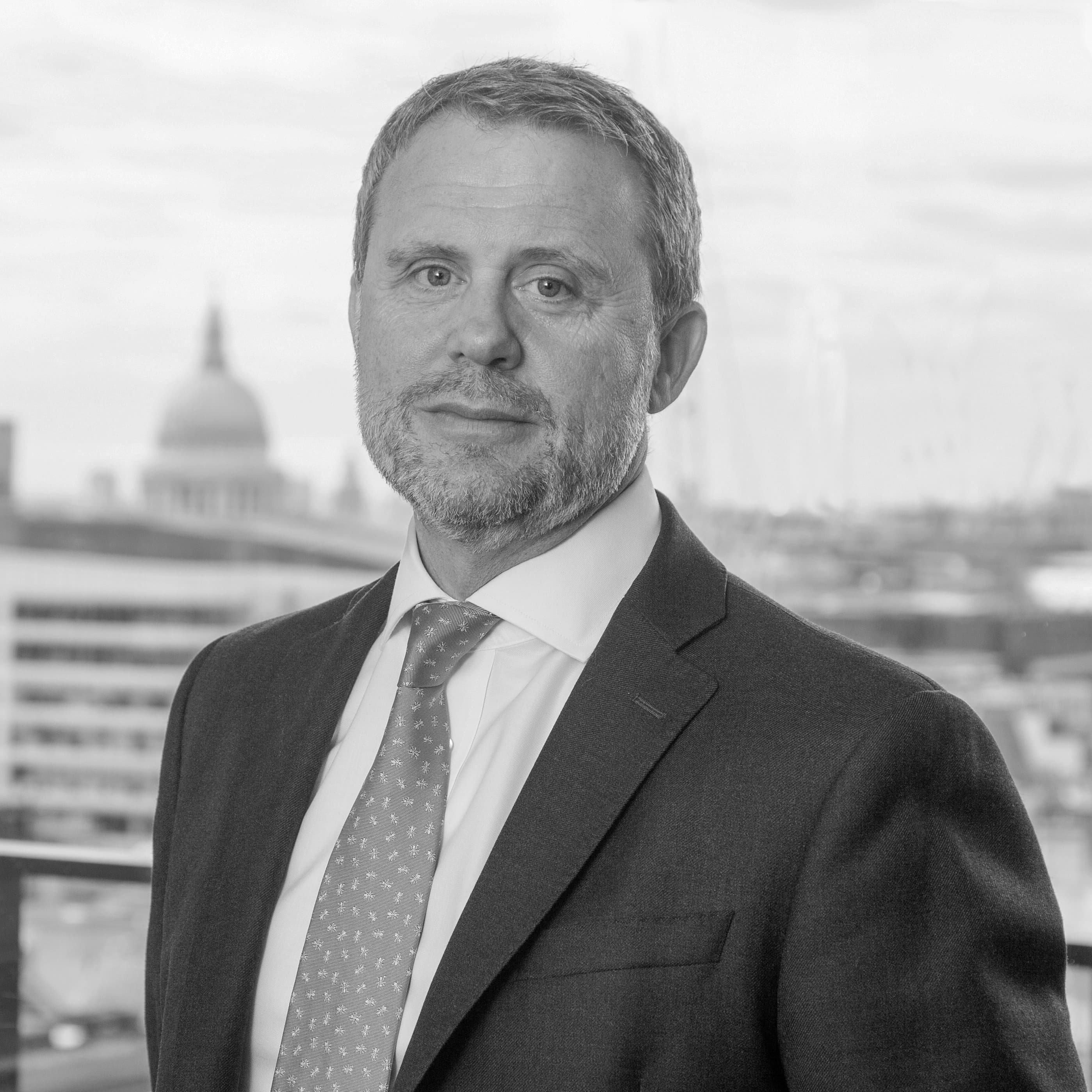 Jonathan Cooper
Chief Revenue Officer
Jonathan Cooper (JC) joined the leadership team in July 2019 bringing a wealth of business and revenue driving experience from across the financial services data sector. Prior to joining Parameta Solutions, JC was the Vice President of Sales across EMEA for S&P Global Platts for three years. He spent seven years in Dubai establishing FTSE Russell (MEA) limited in the Dubai International Financial Centre. JC began his career at Bloomberg spending 14 years with the firm. While at Bloomberg JC held a number of commercial leadership positions including Head of Emerging Market Sales, EMEA and Head of FX sales and Liquidity, EMEA.
---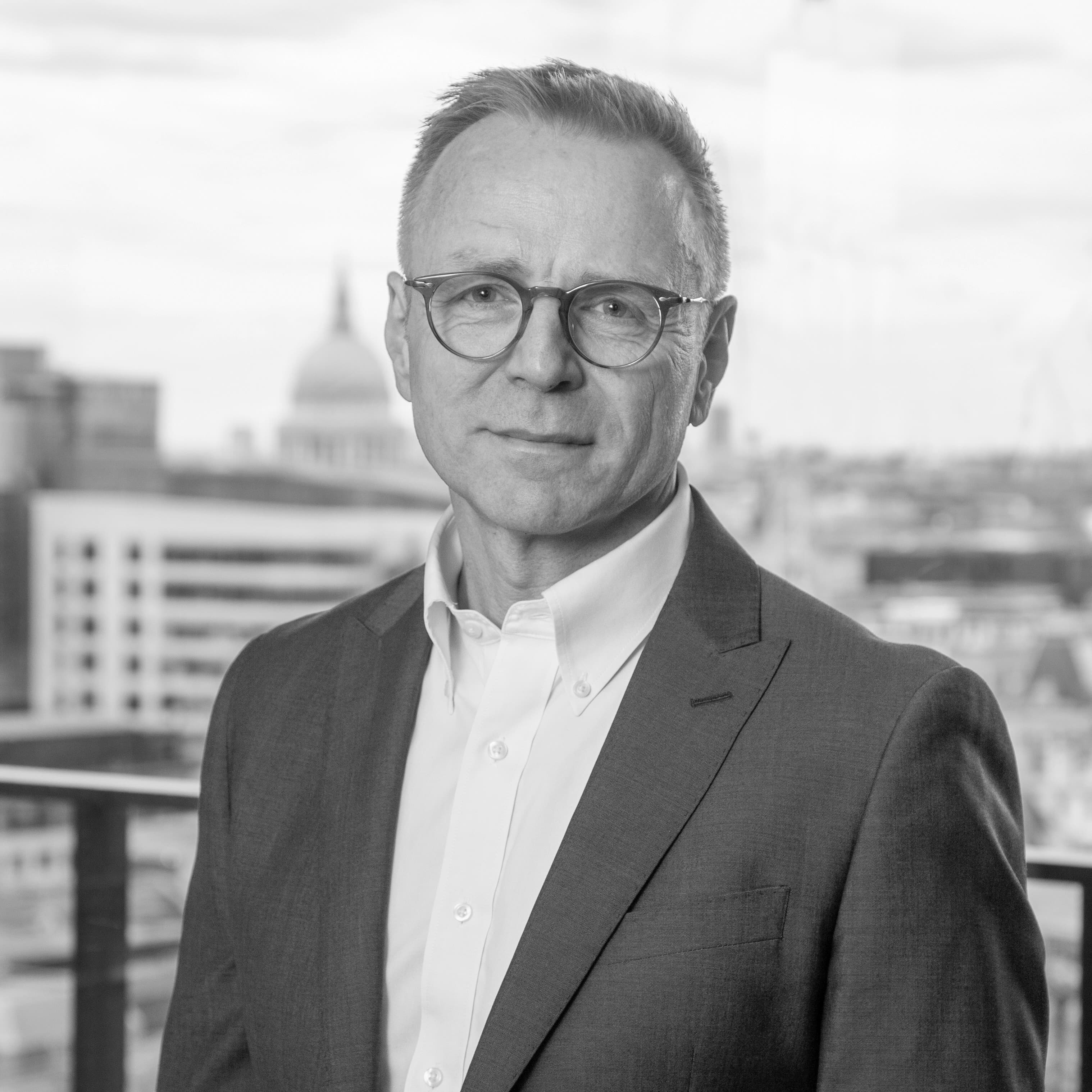 Martyn Emmerson
Chief Financial Officer
Martyn joined as our CFO in May 2023 and brings to the firm financial expertise coupled with strong leadership skills, developed both within TP ICAP and the wider financial services industry, over more than 20 years. Martyn started his career at PricewaterhouseCoopers, after which he spent over 14 years at Travelex where he was Director of Tax and Treasury. He joined the TP ICAP Group in 2021 as Group Head of Tax and Deputy Group Treasurer. Martyn has a breadth of finance skills covering all aspects of reporting, business process changes, corporate transactions and investor relations, in both the private equity and listed plc environments.
---
Rushmi Katyal
Chief Governance, Risk & Controls Officer
Rushmi joined Parameta Solutions in July 2021 bringing strong experience from leadership positions within financial institutions. Prior to joining Parameta Solutions, Rushmi held compliance officer roles at a leading index provider. Rushmi began her career as a solicitor and is also a qualified risk professional with a breadth of experience in regulation, controls and change.
---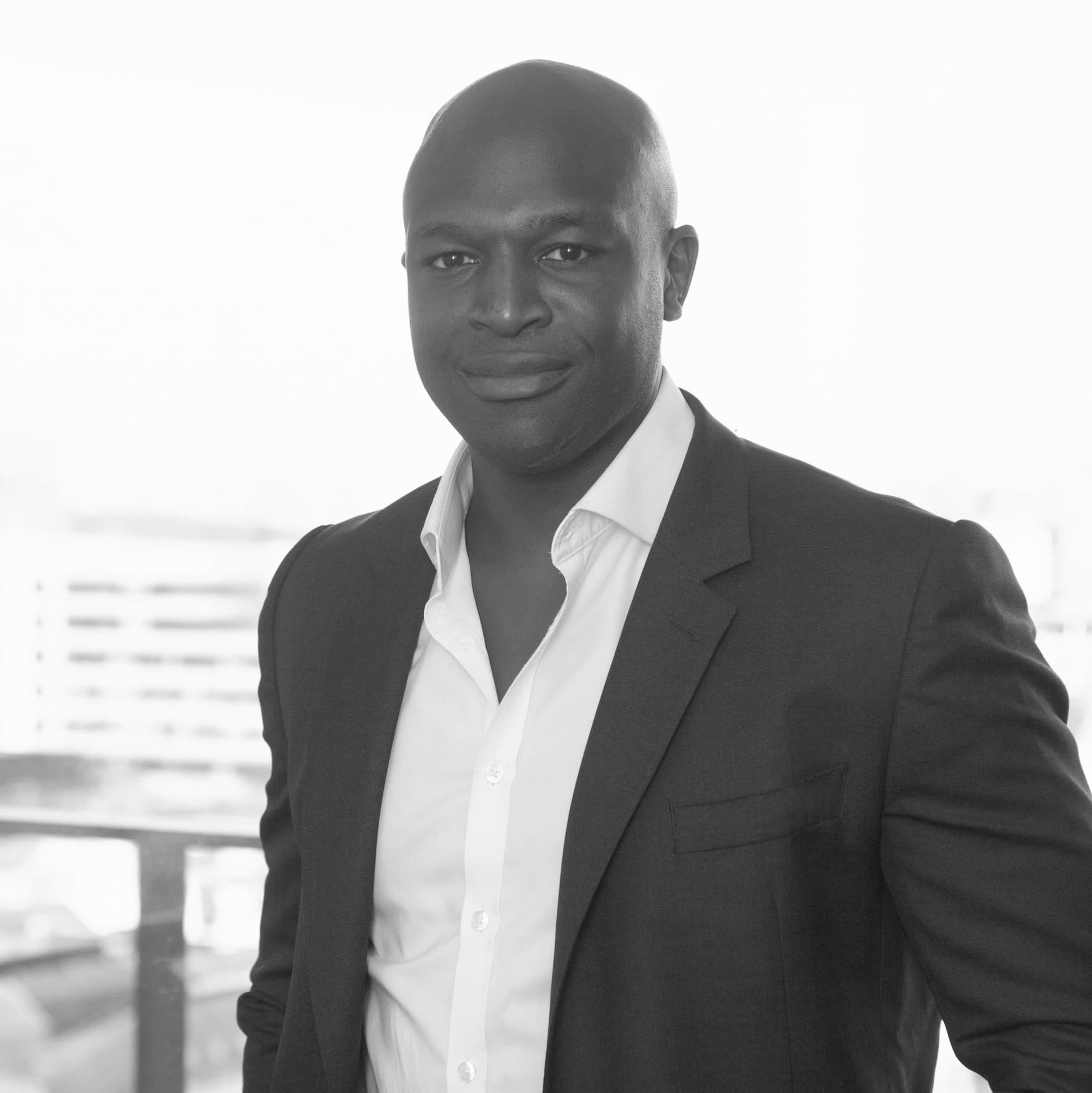 Ovie Koloko
Chief Product Officer
Ovie joined the leadership team in 2023 having previously held a number of senior roles at Parameta Solutions in product development, business development and sales. Before joining TP ICAP Group in 2010, Ovie began his career at Barclays where he worked in Loan Portfolio Management and Principal Credit. As CPO Ovie is responsible for both formulating and executing the group's product strategy, working in tandem with Sales and Marketing functions to take new services to market. He regularly contributes to industry debates and speaks on topics such as data analytics, risk and trends in OTC markets.
---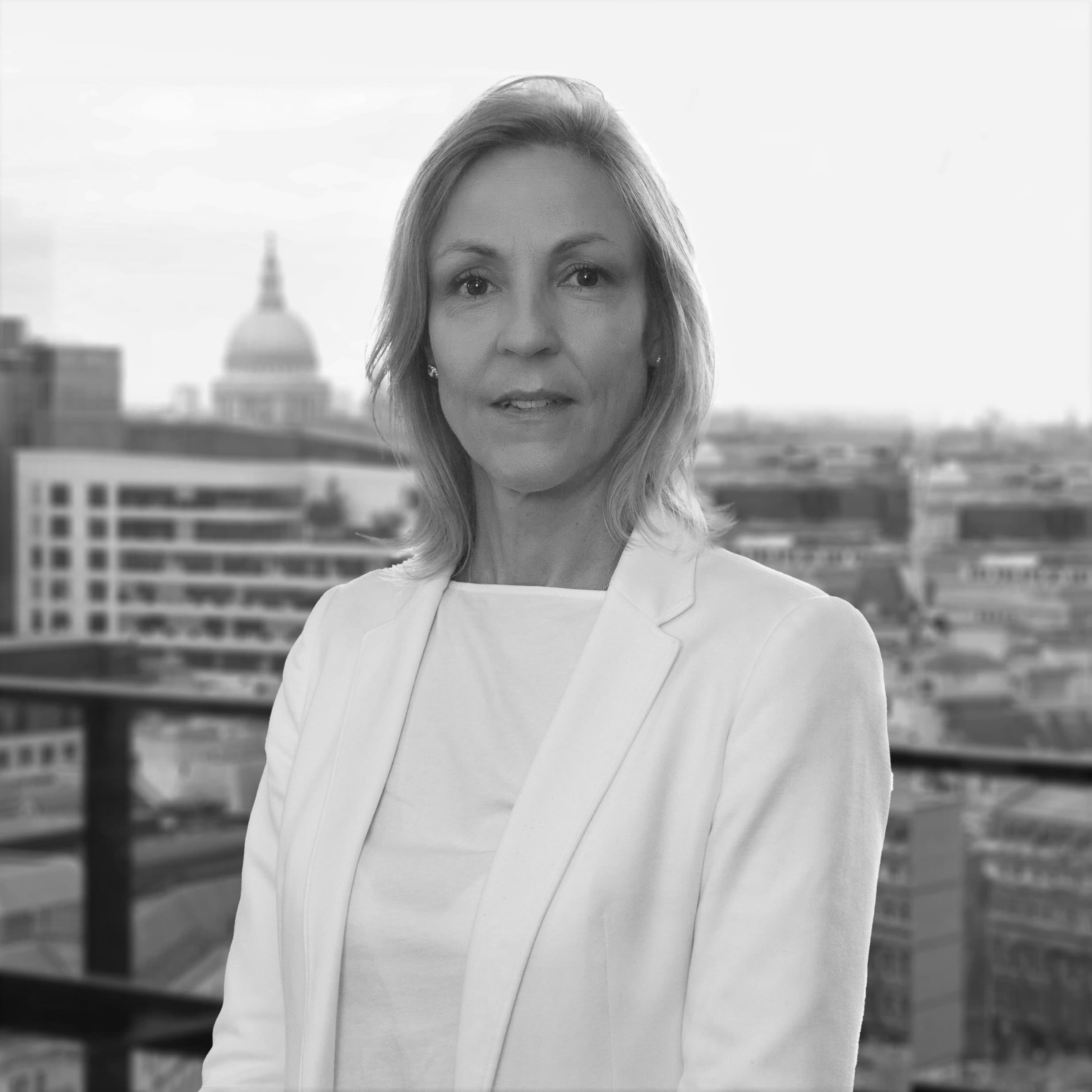 Emma Milne
Legal Counsel
Emma has been a member of the Parameta Solutions leadership team since December 2021. Emma advises the leadership team and the Parameta Solutions business on legal and strategic initiatives. She has a breadth of legal experience in the financial services sector, and in a prior role, Emma managed a team advising the data and analytics business in EMEA and APAC for a leading global financial markets infrastructure and data provider.
---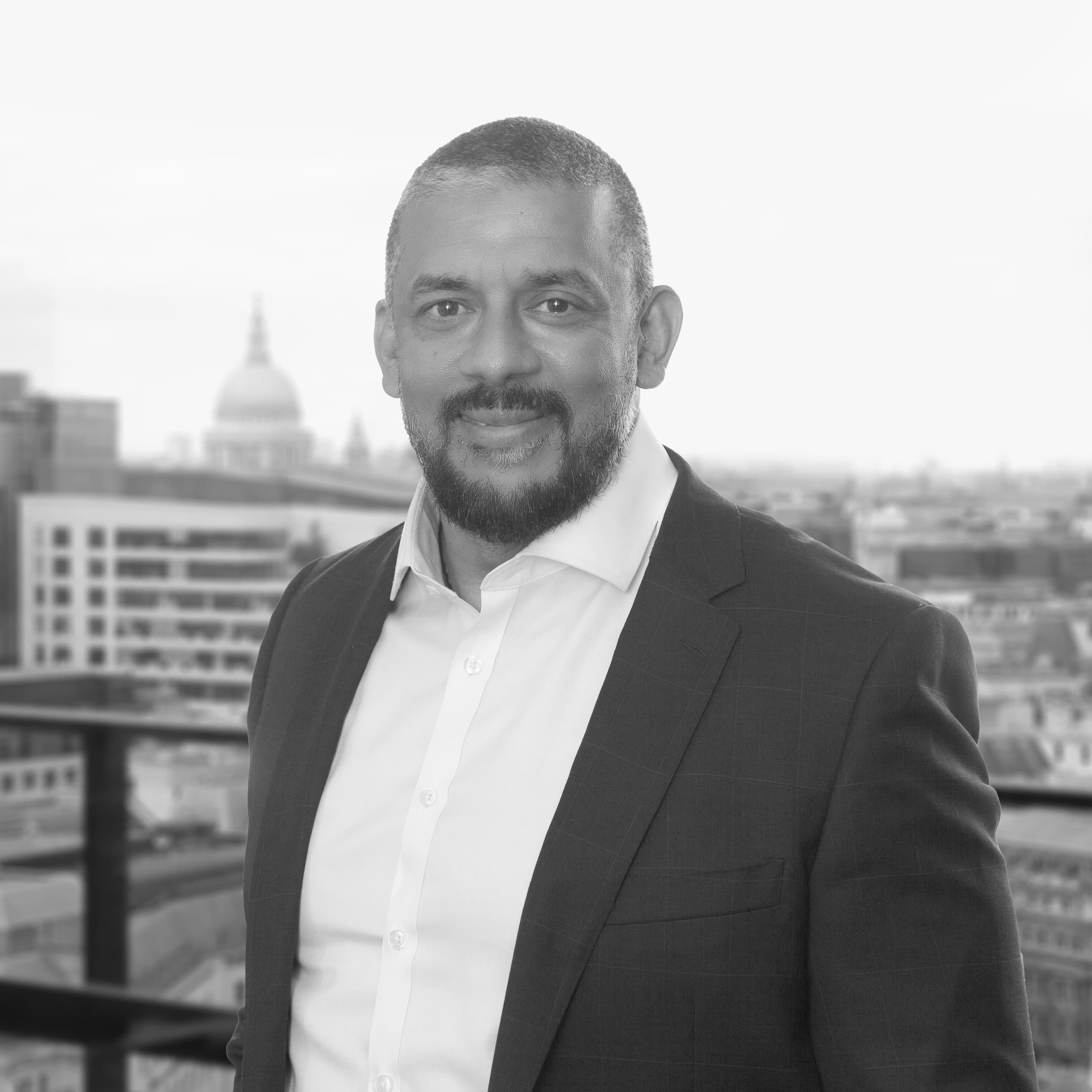 Anuj Mital
Chief Administrative Officer
Anuj joined Parameta Solutions in October 2017. As Chief Administration Officer, he has responsibility for the commercial policy and data compliance functions. These teams are responsible for all regulations and policies that dictates how we trade, pricing policy and the protection of our intellectual property. Prior to joining the company, Anuj held a number of senior roles working in different industries including Media, Oil and Gas. Most notably, he spent eight years at The Economist Group where he played a key role in the launch of Economist.com.
---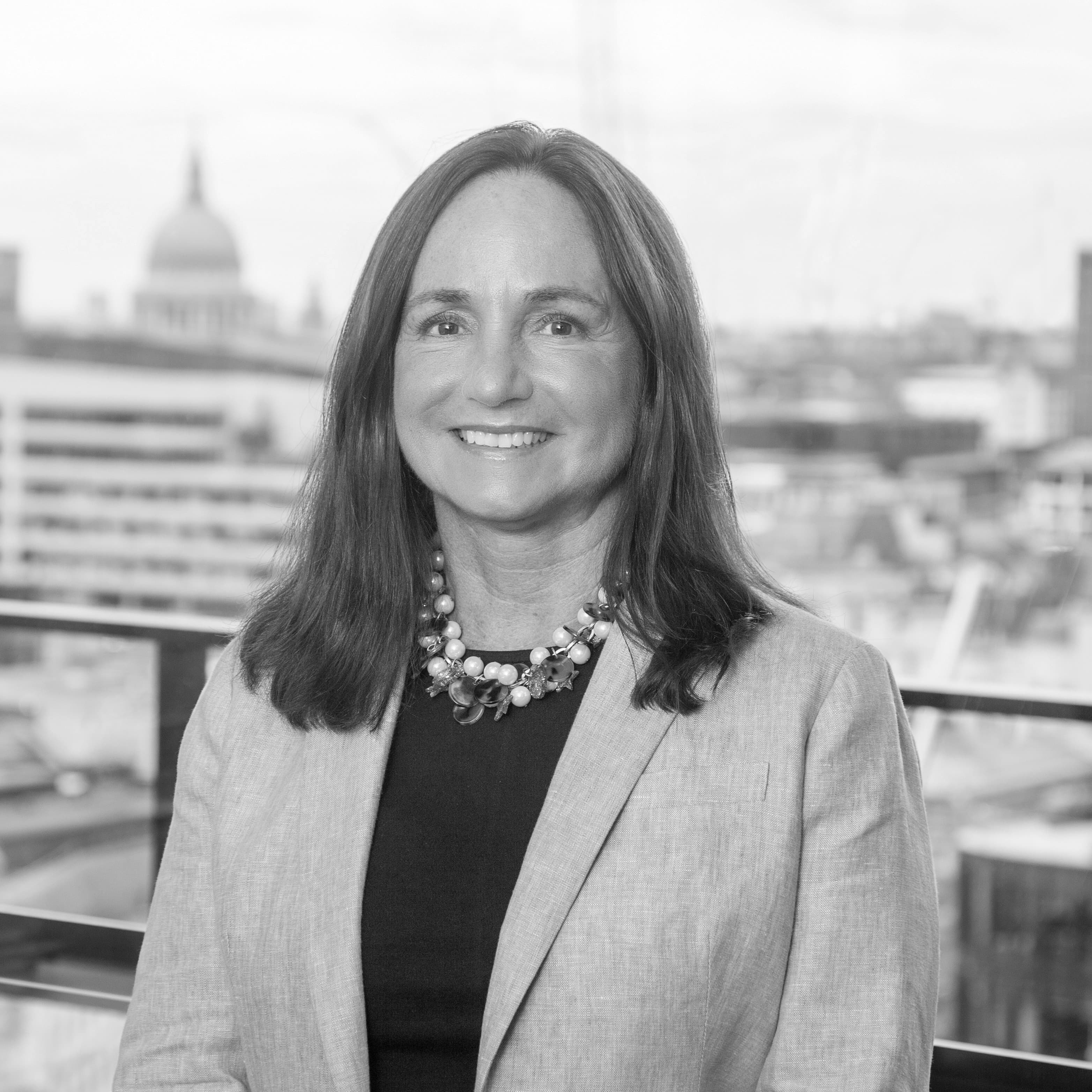 Marie O'Neill
Chief of Business Operations
Marie joined TP ICAP in 1991, and has enjoyed a lengthy career within the group. She started in middle and back office operations before joining a small New York technical support team within the data and analytics division in 2001. Her career has tracked the growth of the data and analytics division, and as the Chief of Business Operations for Parameta Solutions, she now has several global teams under her leadership, including Client Operations, Data Quality, Price Reporting, E&C Operations, Core Operations, and Sales Operations.
--- join our team
We are always looking for the right people to keep driving our dynamic business forward. If you're the kind of person who can help us create possibilities for our clients, visit our careers page to find out about our open roles.
see our open roles