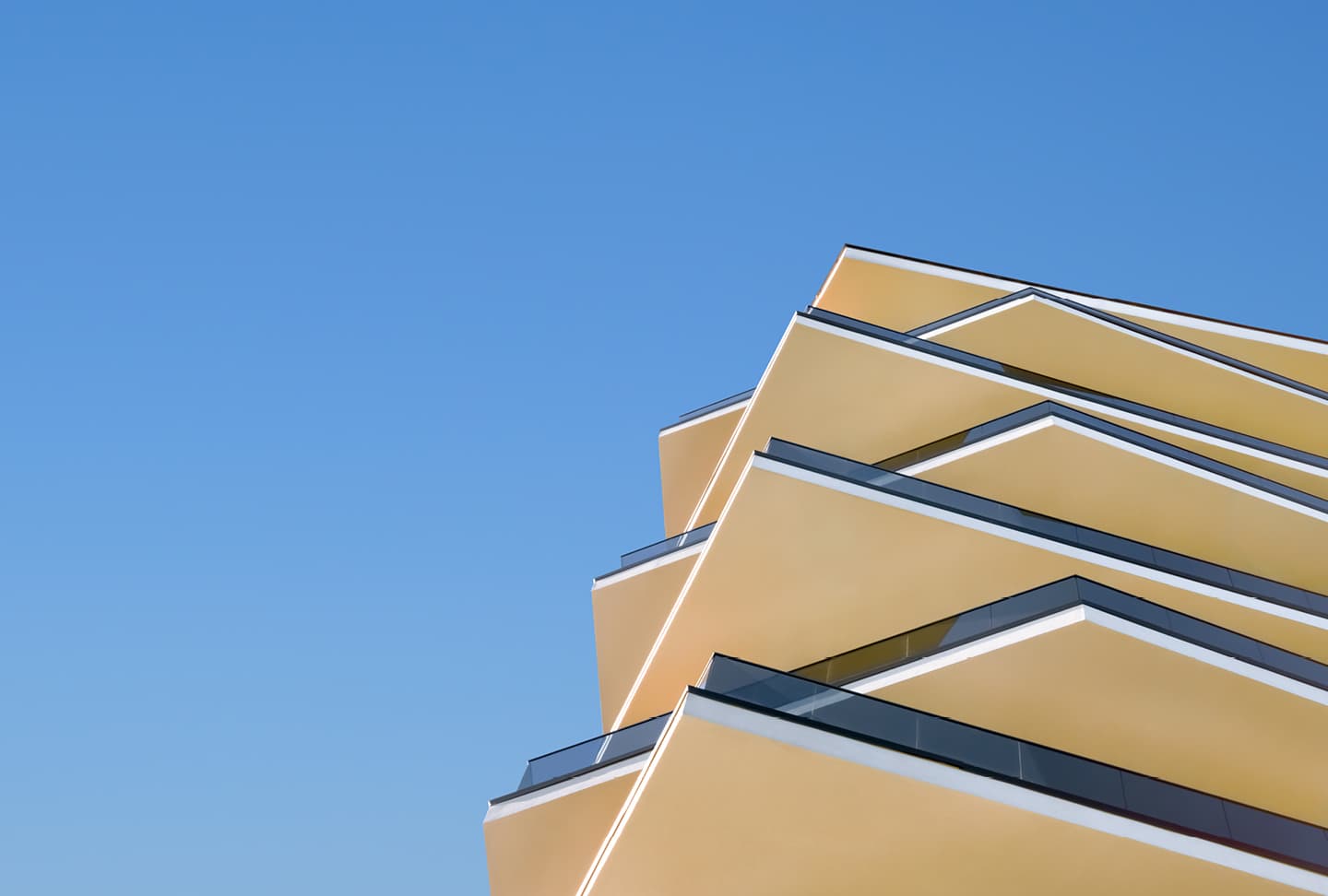 OTC Market Data
Illuminating Complex Markets
Data Inventory
To explore our data and see samples, request access to the Data Inventory
Request access
Create unrivalled opportunities
Our indicative and transactional data comes with full history for all the markets we cover. Our depth of coverage supports clients with generating alpha, price discovery, risk management and valuation tasks so they can meet regulatory and compliance requirements.
We bring transparency to opaque markets and create unrivalled possibilities for clients. A clear perspective of markets
Unique and scarce
Our portfolio of separate and competing brands; ICAP, PVM and Tullett Prebon delivers an unrivalled view of non-exchange traded securities. This data allows clients to track and analyse a wide range of securities, enabling the creation of a more diverse investment portfolio.
Flexible
Comprehensive coverage is delivered seamlessly into clients' workflows via desktop, cloud, data feed, API solutions and from a range of partners. This flexibility of delivery empowers market participants with analytical tools and data to fuel algorithms and models, so they can identify trading opportunities and assess risk with ease.
Transparent
Transparency is key to understanding market opportunity. We bring clarity to what are often seen as opaque and illiquid markets, bringing visibility to bid and ask prices, trade volumes and transaction details. This allows clients to make informed decisions regarding the valuation and trading of over-the-counter securities.
Independent
Our data and analysis is unbiased and credible. Our teams continuously collate and publish new market data from our trading brands to deliver accurate and timely information, with the right context. From rich historical data to real-time, multi-asset OTC market pricing, this independence makes us a trusted source for researchers, financial and non-financial professionals.
Stay ahead of the curve
Real-time Indicative Data
We offer indicative data across all assets we cover, which enhances market transparency and enables clients to gauge market sentiment and where value is heading. Risk managers, market makers and valuations teams can use such data to assess pricing levels and the value of over-the-counter instruments. Crucial in promoting efficient markets and fair trading conditions, this data helps capital markets participants to maximise their firm's capital in a dynamic and competitive marketplace.
---
THE LATEST MARKET POSITION
Real-time Order & Trade Data
Drawing on granular information from across the OTC market landscape, our real-time transactional data offers visibility into quantitative market dynamics. Investors can assess trading volumes, price movements and liquidity levels in securities, to support their investment decisions. This data also enhances market surveillance and regulatory oversight, enabling clients to monitor market activities and detect irregularities promptly.
---
ANALYSE THE PATTERNS
Historical Data
Our historical data provides a richer understanding of market behaviour and trends. Drawing on more than 20 years of experience across key markets, our data is a rich source for back-testing trading strategies and understanding risk-levels associated with specific investments.
---
Markets we cover
We connect clients to a wealth of over-the-counter market data and solutions that cover all major asset classes. Credit
Energy & Commodities
Equity derivatives
Fixed Income
Foreign Exchange Derivatives
Inflation
Interest rate derivatives
money markets
Data Inventory
To explore our data and see samples, request access to our data inventory
Request access