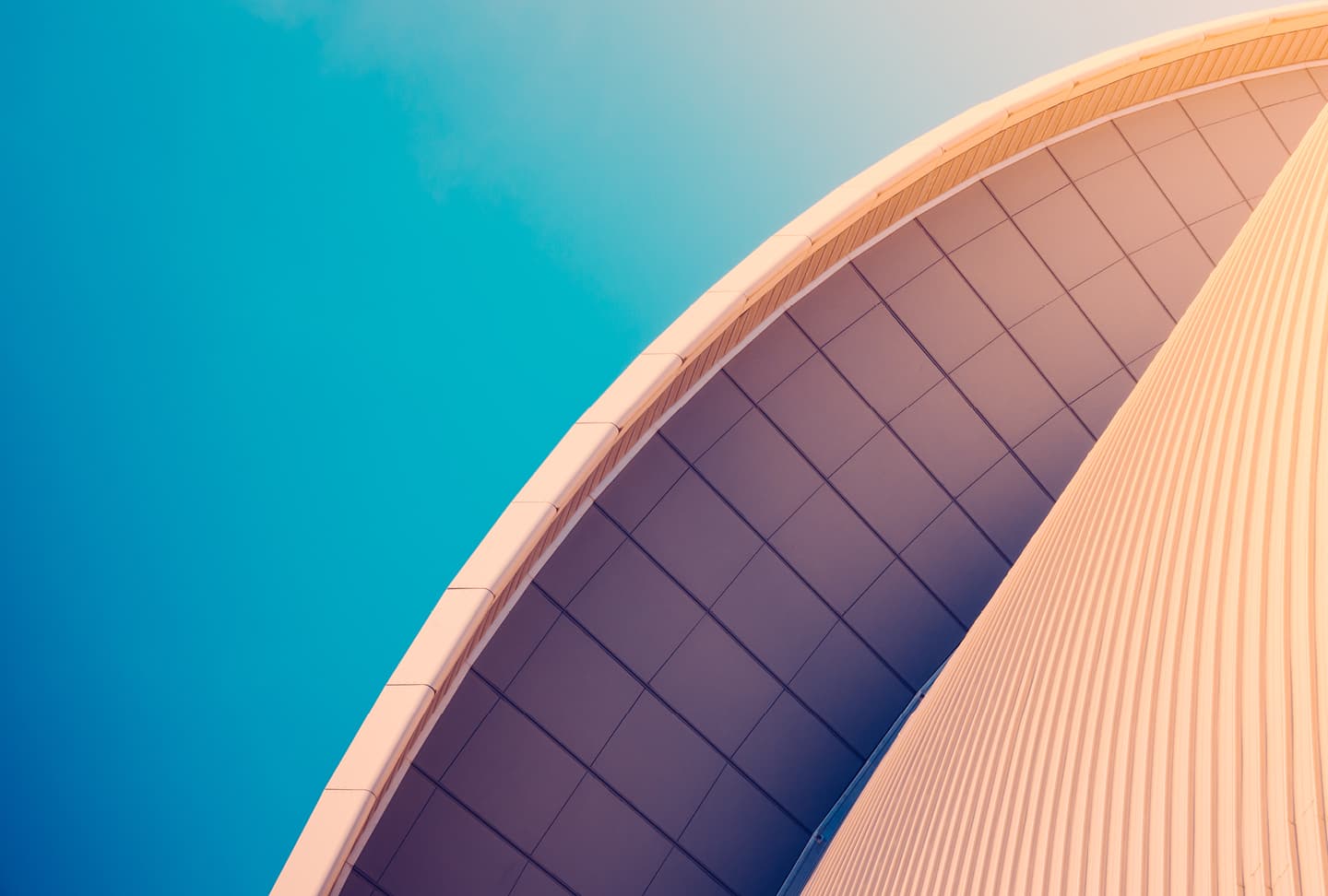 Regulatory Solutions
Keep Up with Changing Regulatory Thresholds
To discuss our regulatory solutions, please contact our team
Contact us
Trusted, robust data
Our regulatory solutions encompass the complex markets and instruments which we cover. As one of the world's largest inter-dealer brokers we are uniquely placed to bring transparency to these markets. 
Our solutions are tailored to assist clients to meet specific regulatory obligations. 
Satisfy your regulatory requirements
Unique
For compliance professionals, we offer visibility into bid and ask prices, full order lifecycle, trade volumes and transaction details. This supports clients' risk assessment and market abuse monitoring requirements. This level of transparency into over-the-counter markets is only available from an inter-dealer broker.
Aggregated and enriched
Our data is collated across TP ICAP venues into a curated and normalised feed, with industry-standard taxonomy and nomenclature. Raw order and trade data is further enriched to give deeper insights into the activity and nature of over-the-counter markets.
Comprehensive
TP ICAP venues deliver data and solutions of unmatched breadth and depth that can be used to ensure that financial records and reports are reliable and timely.
Easily Integrated
The curated data can be easily absorbed into existing compliance and surveillance systems, providing oversight of over-the-counter markets' activity, giving you timely and consistent data.
Save time
Order and Trade Data
A critical part of the EU and UK Market Abuse Regulation. We provide a replay of orders placed and trades executed on TP ICAP's trading venues and brokerage platforms.
---
increased visibility
Surveillance Data
A consolidation of an institution's order and trade data placed and executed on TP ICAP's trading venues and brokerage platforms, enriched with additional insight. The data is dual designed to be used standalone or ingested into a client's existing surveillance systems to provide a holistic view of individual trader activity.
---
Comprehensive data
Fundamental Review of the Trading Book (FRTB) Data
Now incorporated into Basel 3, FRTB requires historical market data, ongoing market data and evidence of market activity. Our solution provides all three aspects. Our Evidential Pricing information includes rare trade and order data. Risk factor bucketing is also available.
---
Enhance your TCA
Trading Analytics Platform
Our solution supports clients with their TCA process, enabling them to monitor, measure, and uncover insights that assist with achieving best execution.
---
THE LATEST MARKET POSITION
Real-time Order & Trade Data
Drawing on granular information from across the OTC market landscape, our real-time transactional data offers visibility into quantitative market dynamics. Investors can assess trading volumes, price movements and liquidity levels in securities, to support their investment decisions. This data also enhances market surveillance and regulatory oversight, enabling clients to monitor market activities and detect irregularities promptly.
---
Markets we cover
We connect clients to a wealth of over-the-counter market data and solutions that cover all major asset classes. Credit
Energy & Commodities
Equity derivatives
Fixed Income
Foreign Exchange Derivatives
Inflation
Interest rate derivatives
money markets
Data Inventory
To explore our data and see samples, request access to our data inventory
Request access