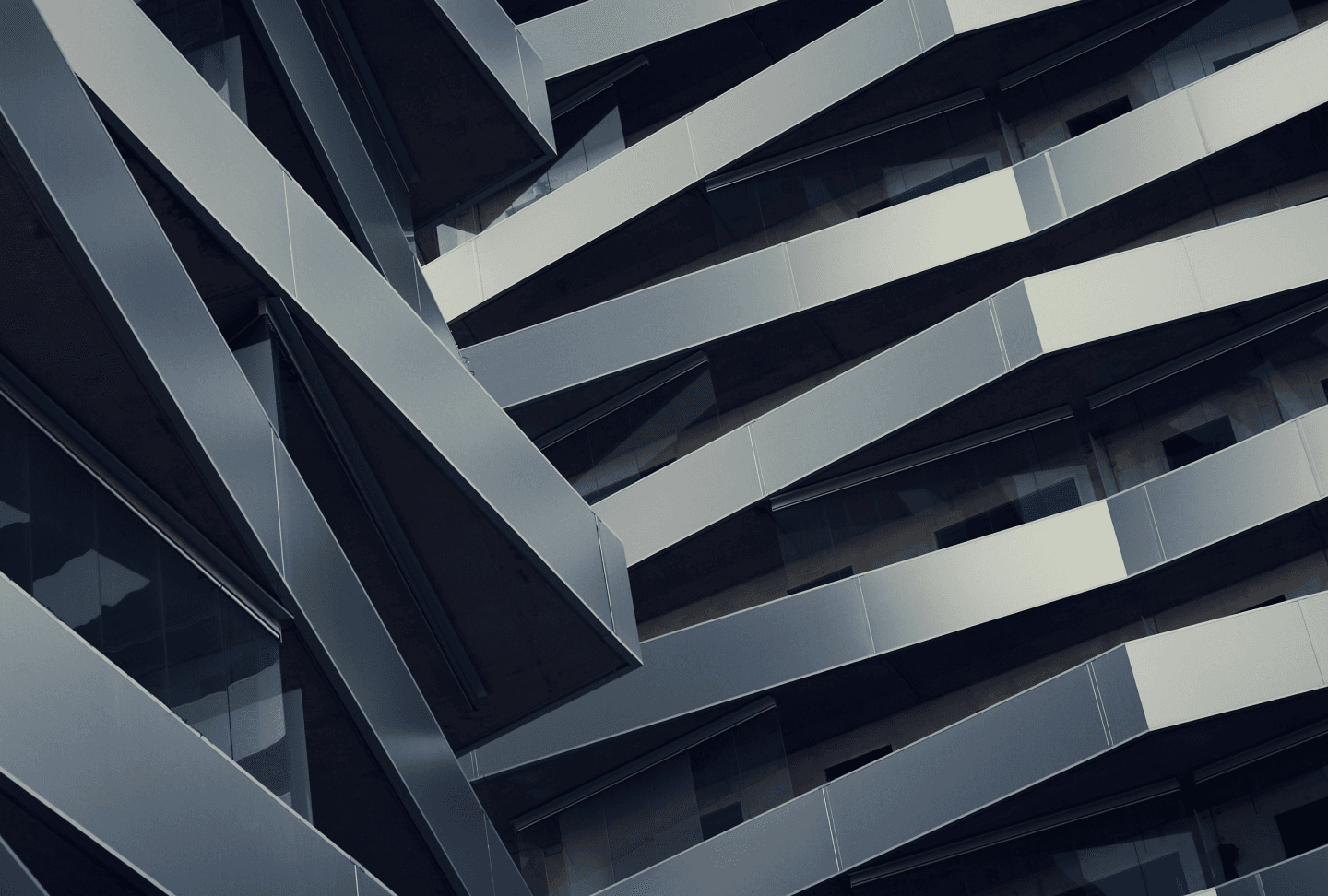 Price formation
React Quickly to Market Opportunities
Data Inventory
To explore our data and see samples, request access to our data inventory
Request access
Maximise your profits with a comprehensive market view
Price formation professionals can encounter challenges as they navigate the complexities of analysing, predicting, and responding to market prices. When dealing with volatility and a lack of transparency in markets, you need to be sure that the data you have is reliable and accurate. 
Enhance price formation with our comprehensive over-the-counter market data, covering onshore and offshore prices for multiple asset classes, jurisdictions and currencies. Encompassing traded price, indicative price, traded size and open market offers.
How we support price formation
Understand the impact of volatility on your assets.
Volatility represents the potential for rapid and unpredictable price changes. By understanding its impact, you can assess your level of risk and make informed decisions based on this insight. Our transactions data helps you to expose market volatility and price movements, while our indicative data helps to model potential scenarios and adjust risk strategies so that you can see the patterns more clearly.
Enrich your view for price discovery.
Traded price data provides insight into actual market transactions, which in turn, plays a crucial role in establishing fair, transparent value. With exclusive access to our group brands; ICAP, PVM and Tullett Prebon, we bring together best-in-class data to provide you with a complete view to feed into your price discovery processes so you can be confident in your decisions.
Get the full picture of supply and demand dynamics.
Understanding supply and demand dynamics is a critical input into anticipating how prices might change in the future. Recognising when supply and demand are out of balance provides opportunities for you to take advantage of. These imbalances can also lead to price volatility, our data provides crucial insight to help you manage your response in order to minimize potential losses and optimize risk-reward trade-offs.
Use scarce data to fuel cross-market analysis.
All markets are difficult to predict but having access to the right data can provide valuable insights into specific market behaviours or trends that others may not be capturing. It can reveal uncommon relationships between variables that may not be immediately obvious. As one of the world's largest inter-dealer brokers, we have access to scarce and unique data to feed your views, so that you can spot these opportunities before others.
THE LATEST MARKET POSITION
Real-time Order & Trade Data
Drawing on granular information from across the OTC market landscape, our real-time transactional data offers visibility into quantitative market dynamics. Investors can assess trading volumes, price movements and liquidity levels in securities, to support their investment decisions. This data also enhances market surveillance and regulatory oversight, enabling clients to monitor market activities and detect irregularities promptly.
---
Stay ahead of the curve
Real-time Indicative Data
We offer indicative data across all assets we cover, which enhances market transparency and enables clients to gauge market sentiment and where value is heading. Risk managers, market makers and valuations teams can use such data to assess pricing levels and the value of over-the-counter instruments. Crucial in promoting efficient markets and fair trading conditions, this data helps capital markets participants to maximise their firm's capital in a dynamic and competitive marketplace.
---
ANALYSE THE PATTERNS
Historical Data
Our historical data provides a richer understanding of market behaviour and trends. Drawing on more than 20 years of experience across key markets, our data is a rich source for back-testing trading strategies and understanding risk-levels associated with specific investments.
---
Markets we cover
We connect clients to a wealth of over-the-counter market data and solutions that cover all major asset classes. Credit
Energy & Commodities
Equity derivatives
Fixed Income
Foreign Exchange Derivatives
Inflation
Interest rate derivatives
money markets
solutions for price formation
To understand the solutions we have to support your workflows, contact one of the team
contact us