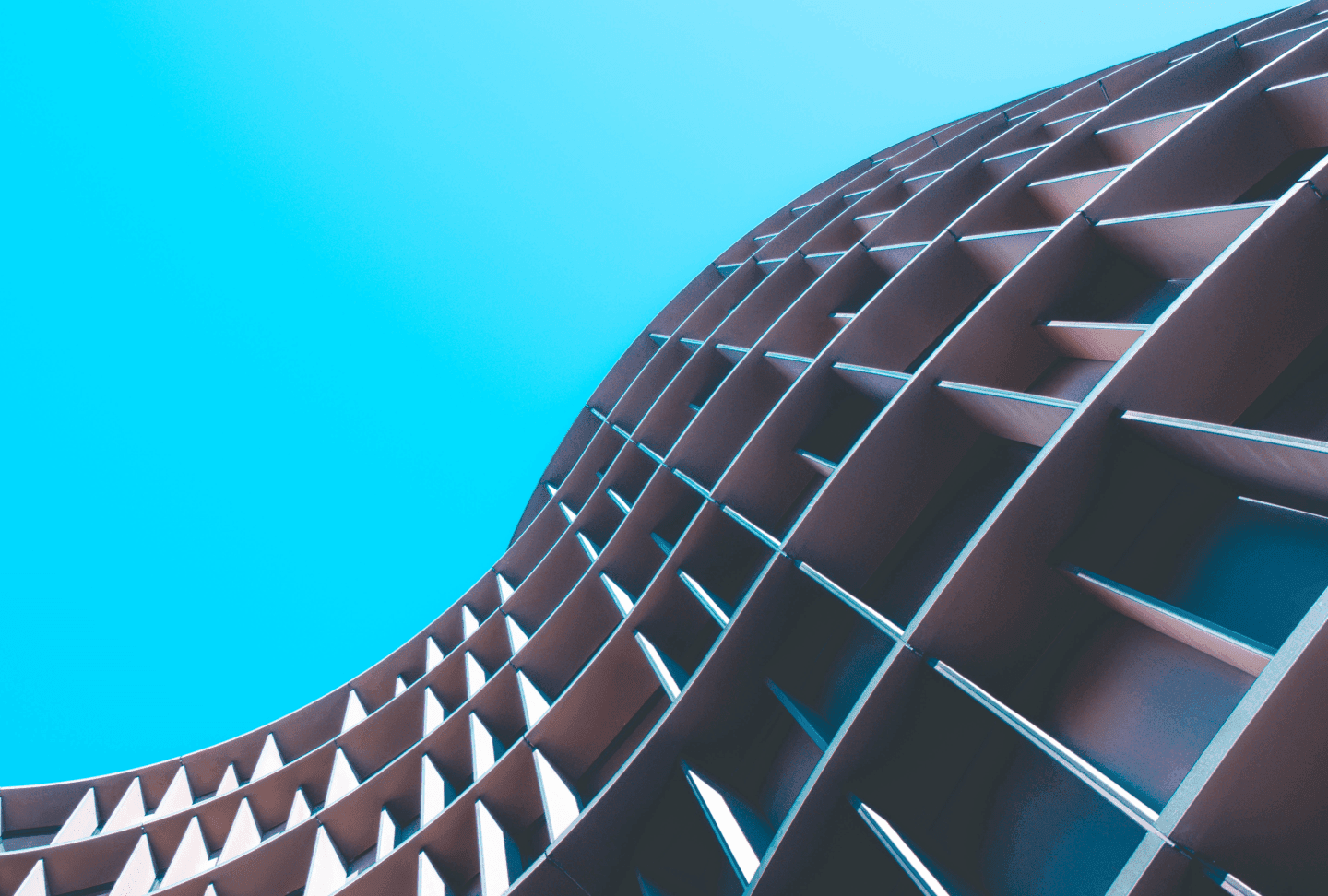 Asset management
Generate Positive Returns
Achieve your investment objectives
Knowledge and insight are key to successfully navigating the complex landscape of the markets. For any buyside institution, we have the data and solutions to deliver insights that help you generate alpha while managing risks, market volatility, and economic uncertainties.
Striking a delicate balance between short-term performance pressures and long-term investment goals poses a challenge, as does adapting to rapidly evolving technologies and data-driven strategies. Gain access to our scarce and unique data to help you make money and deliver on your clients' expectations. How we support asset management
Generate alpha with broad and deep data pools.
Your potential to outperform the market and deliver additional returns to your investors depends on your ability to get insights and data, quickly, and often straight into your workloads. You can access and interrogate our data through multiple cloud solutions, eliminating the need to extract and transform data before use, giving you the power to seize opportunities, fast.
Improve performance monitoring.
Performance monitoring is critical not only to achieving above average returns in-line with your fund strategy, but it is also part of investor's expectations. Clients and investors expect transparency and accountability, this helps build trust and strengthens relationships. Our raw data and our indices can help you track your fund's performance and demonstrate your ability to generate alpha.
Enhance your asset allocation strategy.
A comprehensive market view which includes a wide range of market dynamics, economic trends and risk factors, enhances the effectiveness of your investment strategy. Achieving your investment objectives relies on you accessing a wide range of data to stop you forming biases that could lead to poor performance. Adopting our data into your systems helps mitigate these biases by considering a broader range of factors. This helps you anticipate changes in the market more quickly.
Fuel your liquidity driven investment (LDI) strategy.
Balancing your LDI strategy is key to maintaining the ability to meet redemption requests without compromising your portfolio's value. A broad view of data provides you with insight, and thereby the flexibility, to pivot quickly in response to changing market conditions to maintain the liquidity needed to meet your obligations.
Asset management products
THE LATEST MARKET POSITION
Real-time Order & Trade Data
Drawing on granular information from across the OTC market landscape, our real-time transactional data offers visibility into quantitative market dynamics. Investors can assess trading volumes, price movements and liquidity levels in securities, to support their investment decisions. This data also enhances market surveillance and regulatory oversight, enabling clients to monitor market activities and detect irregularities promptly.
---
Stay ahead of the curve
Real-time Indicative Data
We offer indicative data across all assets we cover, which enhances market transparency and enables clients to gauge market sentiment and where value is heading. Risk managers, market makers and valuations teams can use such data to assess pricing levels and the value of over-the-counter instruments. Crucial in promoting efficient markets and fair trading conditions, this data helps capital markets participants to maximise their firm's capital in a dynamic and competitive marketplace.
---
ANALYSE THE PATTERNS
Historical Data
Our historical data provides a richer understanding of market behaviour and trends. Drawing on more than 20 years of experience across key markets, our data is a rich source for back-testing trading strategies and understanding risk-levels associated with specific investments.
---
Understand volatility
Interest Rate Swap Volatility Indices
Providing market participants with a model-free measure of spot-implied volatility in the major interest-rate swap markets. This index is derived from interest rate swaption prices. It consolidates all the volatility information at a specific tenor/expiry into a single measure of implied volatility, delivering an index for each of the 1Y, 5Y and 10Y option expiries on 5Y and 10Y EURIBOR-ESTR and SONIA swap rates. This index may not be used as a benchmark. Please contact us for further information.
---
Enhance your TCA
Trading Analytics Platform
Our solution supports clients with their TCA process, enabling them to monitor, measure, and uncover insights that assist with achieving best execution.
---
Markets we cover
We connect clients to a wealth of over-the-counter market data and solutions that cover all major asset classes. Credit
Energy & Commodities
Equity derivatives
Fixed Income
Foreign Exchange Derivatives
Inflation
Interest rate derivatives
money markets
solutions for fund management
To find out more about how our solutions can help fund and asset management, contact one of the team
contact us