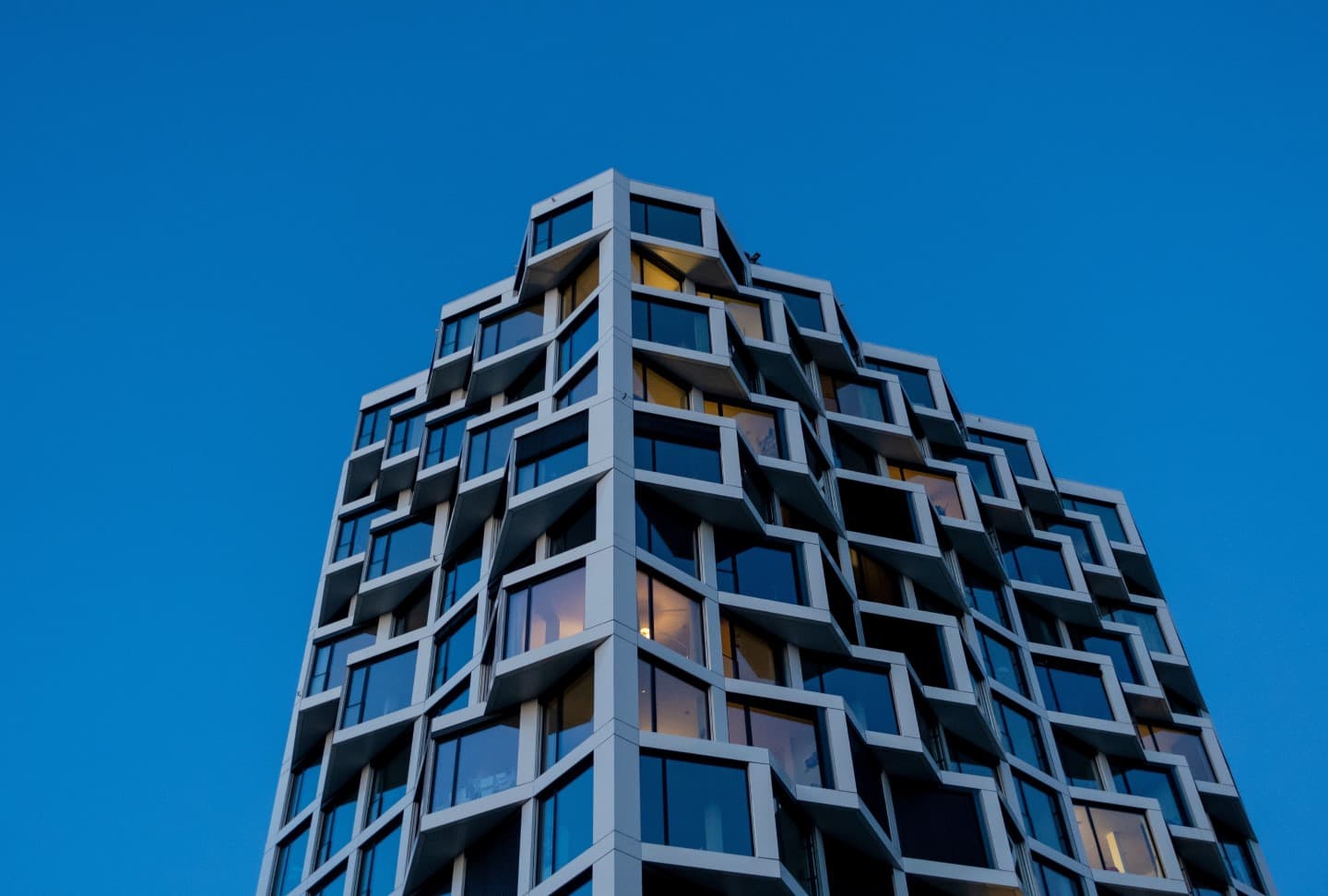 Energy & Commodities
Delivering Transparency Across the Energy Chain
Data Inventory
To explore our data and see samples, request access to our data inventory
Request access
Clarity in transitioning markets
We provide rare and comprehensive risk and pricing solutions to our commodities clients at a time of global transformation to more sustainable energy sources.
Our data solutions cover multiple markets, enabling clients to navigate changing conditions by employing world-class proprietary data and analysis to maximise their trading returns.
Manage volatility with ease
Comprehensive
TP ICAP venues deliver data and solutions of unmatched breadth and depth. Coverage includes oil, natural gas and LNG, thermal coal, power, metals and environmental markets.
Comparable
We collate and record data from the markets we cover in a consistent and transparent way. This means that our data allows for cross-commodity comparisons, giving clients an understanding of trends and correlations and allowing them to spot opportunities across related markets and the supply chain.
Flexible
We give clients the advantage of transparent and timely data. This comprehensive coverage is delivered seamlessly into their workflows via desktop, cloud, data feed, API solutions and via a range of partners. This flexibility of delivery empowers market participants with analytical tools, algorithms and models to interpret the data to so they can identify trading opportunities, and assess risk.
Unique and scarce
Our portfolio of separate and competing brands; ICAP, PVM and Tullett Prebon delivers an unrivalled view of non-exchange traded securities. This data allows clients to track and analyse a wide range of securities, enabling the creation of a more diverse investment portfolio.
See the differentials
Global LNG Basis Indices
As natural gas markets have globalised, the need for hedging tools between regions has increased. We have partnered with General Index to deliver a suite of Liquefied Natural Gas (LNG) derivatives indices to help clients manage these challenges more effectively. The indices present differentials between the three major natural gas markets. This index is administered by General Index.
---
ANALYSE THE PATTERNS
Historical Data
Our historical data provides a richer understanding of market behaviour and trends. Drawing on more than 20 years of experience across key markets, our data is a rich source for back-testing trading strategies and understanding risk-levels associated with specific investments.
---
Stay ahead of the curve
Real-time Indicative Data
We offer indicative data across all assets we cover, which enhances market transparency and enables clients to gauge market sentiment and where value is heading. Risk managers, market makers and valuations teams can use such data to assess pricing levels and the value of over-the-counter instruments. Crucial in promoting efficient markets and fair trading conditions, this data helps capital markets participants to maximise their firm's capital in a dynamic and competitive marketplace.
---
THE LATEST MARKET POSITION
Real-time Order & Trade Data
Drawing on granular information from across the OTC market landscape, our real-time transactional data offers visibility into quantitative market dynamics. Investors can assess trading volumes, price movements and liquidity levels in securities, to support their investment decisions. This data also enhances market surveillance and regulatory oversight, enabling clients to monitor market activities and detect irregularities promptly.
---
Markets we cover
We connect clients to a wealth of over-the-counter market data and solutions that cover all major asset classes. Credit
Energy & Commodities
Equity derivatives
Fixed Income
Foreign Exchange Derivatives
Inflation
Interest rate derivatives
money markets
Data Inventory
To explore our data and see samples, request access to our data inventory
Request access