Global Investment Bank
Evolving Trading Strategies Required Real-Time Data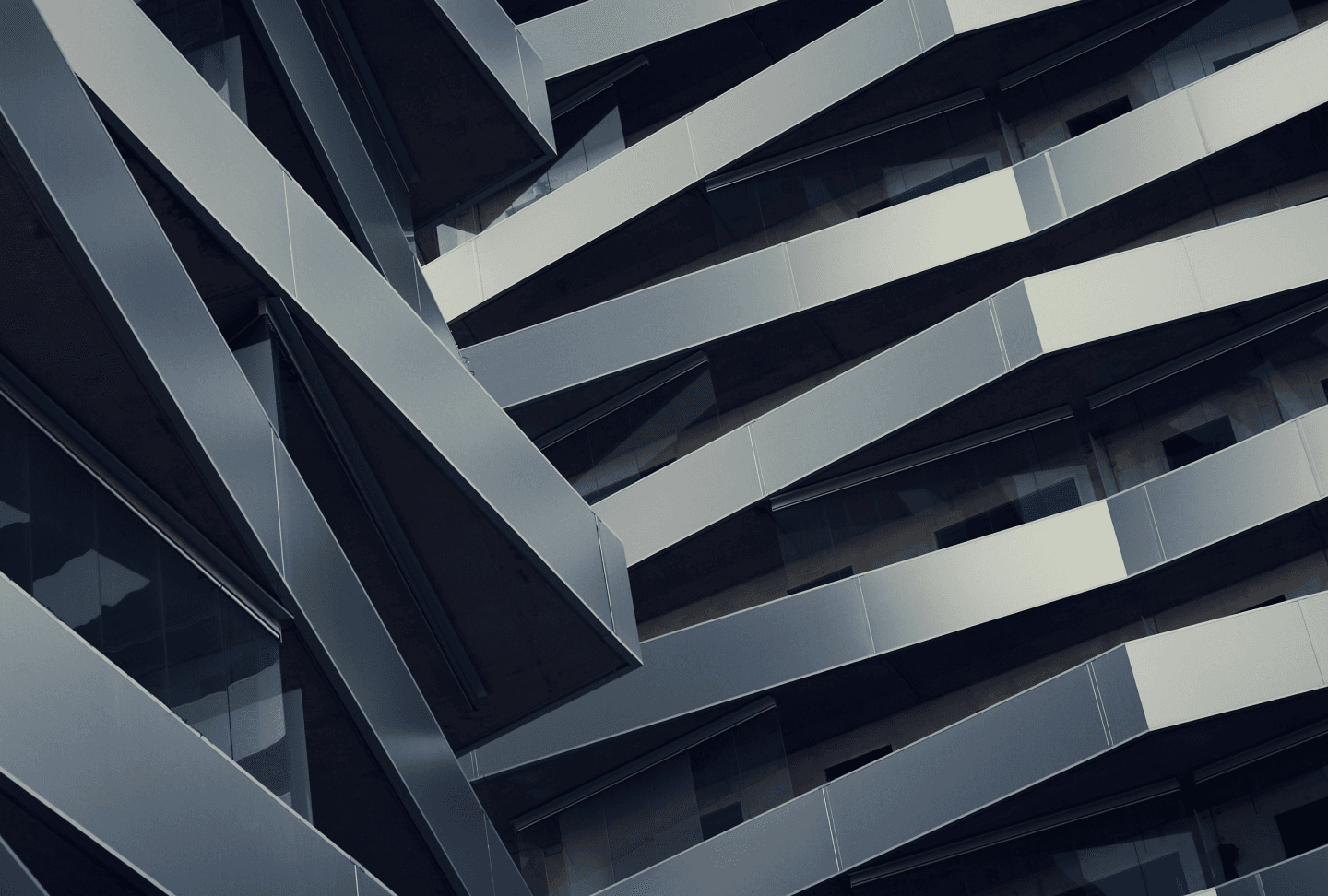 The client:
A global investment bank 
The client's need: 
In the context of changing regulation, our client was reviewing and improving processes and systems between trading desks. As trading strategies at the bank evolved there was a requirement that positions on all supported products be updated in real-time so that the bank had line of sight on trading calculations and position-keeping. The risk team required exposure to be viewed across all books on all trading desks. 
The solution: 
After spending time understanding the client's business and their needs, we were able to suggest a real-time feed of several data sets including rates, interest rate options, FX volume and inflation data to power-trading calculation and position-keeping applications in real-time. This "position neutral" information enabled the client to benchmark their activity against an unbiased view of the market. 
---
Disclaimer: This communication and all information contained in or attached to it (including, but not limited to market prices/levels and market commentary) (the "Information") is for informational purposes only, is confidential, may be legally privileged and is the intellectual property of one of the companies of TP ICAP plc group ("TP ICAP") or third parties. The Information is directed to Eligible Counterparties and Professional Customers only and is not intended for Retail Clients (as each term is defined by the rules of the Financial Conduct Authority or equivalent). The Information is not, and should not be construed as, an offer, bid, recommendation or solicitation in relation to any financial instrument or investment or to participate in any particular trading strategy. The Information is not to be relied upon and is not warranted, including, but not limited, as to completeness, timeliness or accuracy and is subject to change without notice. All representations and warranties are expressly disclaimed. Access to the Information by anyone other than the intended recipient is unauthorised and any disclosure, copying or redistribution is prohibited. The Information and any opinions expressed within it are not to be relied upon as authoritative, or taken in substitution for seeking your own advice or the exercise of your own commercial judgment. The Information has no regard to specific investment objectives and does not comprise investment advice. The Information is not, and should not be construed as, an offer or solicitation to bid, sell or buy any product, investment, security or any other financial instrument. TP ICAP does not promote any of the contents of the Information. TP ICAP does not make any representation or warranty, express or implied, as to the accuracy, completeness or correctness of the Information, which is subject to change without notice. TP ICAP does not accept any responsibility or liability for any direct or indirect loss or damage, howsoever caused, arising from or in connection with the Information. In no circumstances may the products referred to herein be used for any purpose that would cause it to become a benchmark for the purposes of (a) the Regulation (EU) 2016/1011, (b) the UK version of Regulation (EU) 2016/1011 as on shored via the European Union (Withdrawal) Act 2018 (the "UK Benchmarks Regulation") (c) other applicable benchmark regulation and/or (d) the IOSCO Principles for Financial Benchmarks in each case together with the relevant technical standards, whether by the products referred to being referenced in a financial instrument, financial contract or investment fund or otherwise. ("Prohibited Use"). The terms of this disclaimer are governed by the laws of England and Wales. For further regulatory information and our terms of business, please see www.tpicap.com. ©TPICAP 2023